Birger Jarl born August 23, 2012
By the standard 25, 5 cm tall
Free Patella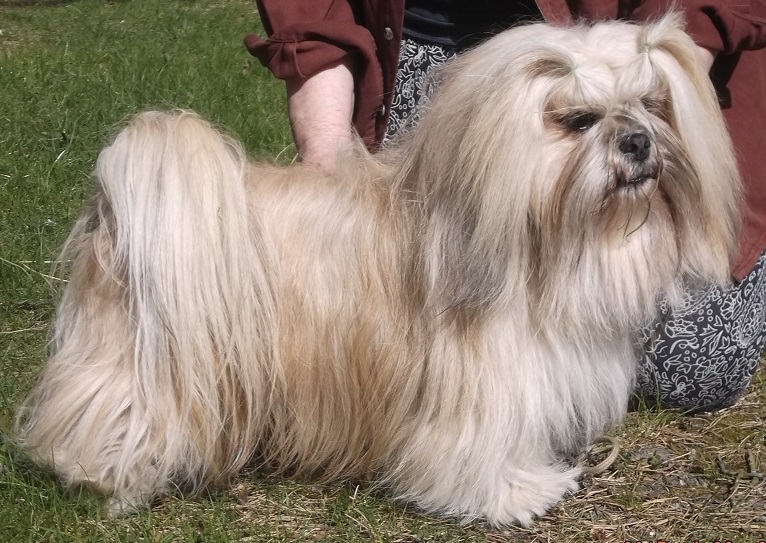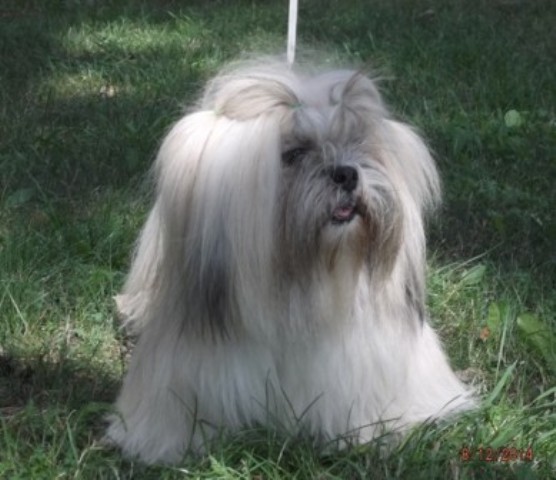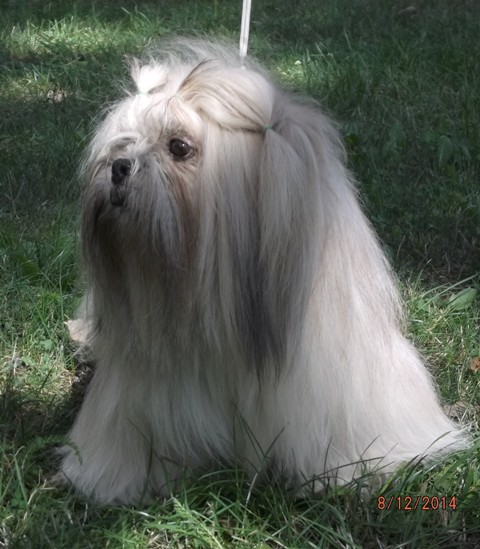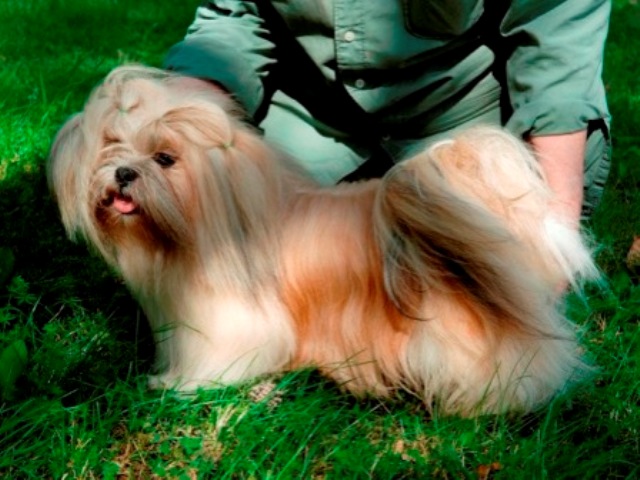 BOB Judge Cathrin Westin
" Seven months male puppy with a lovely carisma. Lovely body and bone. Beautiful head. Beautiful eyes. Well-filled nose. Lovely neck and chest. Tight/strong topline. Nice tail. Nice coat. Really nice movement. Good temperament."
BOB Judge Birgitta Svarstad
2014-05-29
" Good body, masculine, dark eyes, correct bite, strong topline, sufficient depth of chest, excellent musculated, short hook, well -managed coat of good quality, good movement with correctly carried tail, nice temperament, well shown "
Photo Copyright J.A